Drops that build hype
Create a room and a countdown to your release in one simple link.
Create drop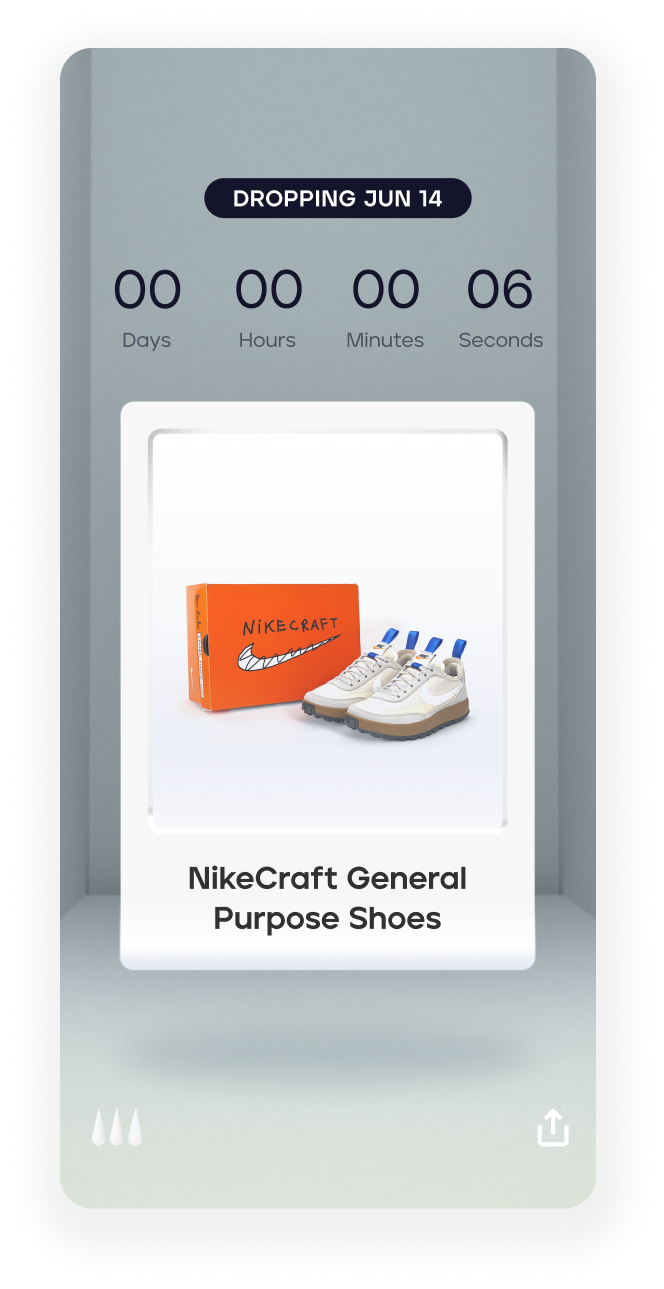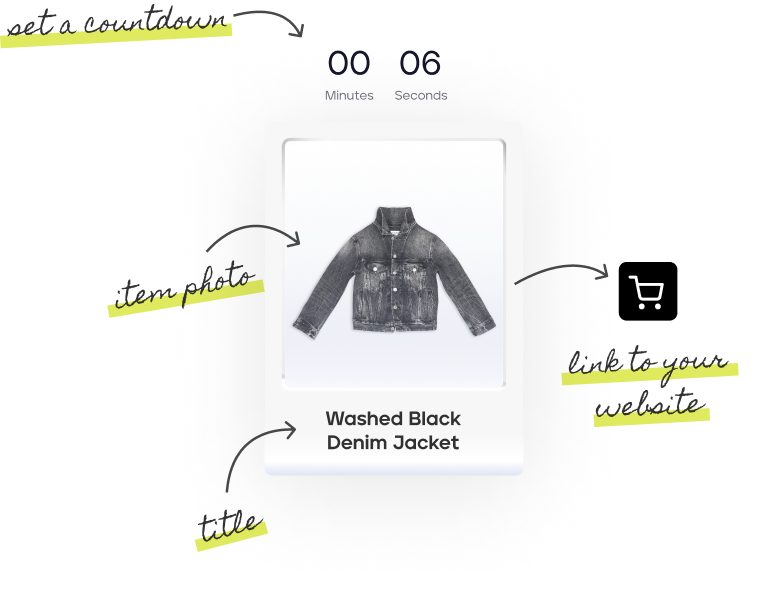 Create a page for your upcoming release
Upload a photo of your item, paste in your webpage to be revealed and set a countdown. It all comes together in a shareable page designed to engage and convert.
Get started for free
Got questions?
What is a DripDrop room?
DripDrop room is a place where you can share an upcoming drop with your followers. You can create a room and share the link in your bio. When the countdown is finished, the link to purchase will be revealed.
How do I create a room?
Click on the "Create Drop" button at the top of the page. You will be taken to the create drop page. Fill out the form and click "Generate link". You can then share the link in your bio.
How should I share my DripDrop link?
After your generate a link, save it somewhere. You can then share it in your bio or on your profile page.